HOME > DETAILS
1. Overview of Off-grid PV Municipal System
Off-grid new energy system is rapidly replacing traditional small municipal facilities for power supply due to its features of no geographical limitations, no need for line laying, flexible installation, stable power supply, low cost and easy maintenance, and more and more off-grid new energy applications appear in the urban planning of various countries.
(1) Off-grid PV Municipal Power Generation Schematic Diagram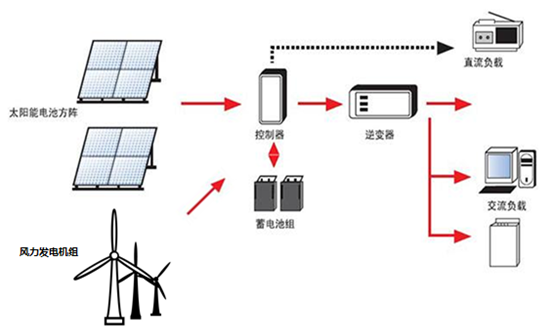 2. Off-grid New Energy Municipal Application Forms
In modern urban construction, off-grid new energy has been applied in the following forms:
(1) New energy municipal lighting: including PV street lamps, scenic spot lights, lawn lights, etc. This type of application integrates LED lighting with PV panels and energy storage batteries to achieve power generation and energy storage during the day and discharge lighting at night. With the increase of system capacity, it can supply power for all kinds of municipal propaganda signs, billboards and other equipment.
(2) New energy municipal traffic: including PV traffic lights, PV signs, new energy traffic monitoring. Such applications make use of PV, small wind turbines, energy storage batteries, GPRS control component and intelligent control equipment to achieve 24-hour uninterrupted power supply and provide new energy supply options for transportation facilities.
(3) New energy road administration construction: mainly used in construction fence signs, construction signs, etc. Such applications make use low power modules and batteries integrated with signage to alert pedestrians and vehicles at night.
(4) New energy city monitoring: off-grid system can provide low-cost power supply for monitoring equipment in some areas and streets, making it an excellent choice for monitoring network power supply in remote cities.
3. Examples of Off-grid PV Municipal System

New Energy Municipal Lighting

PV Lawn Lights/Landscape Lights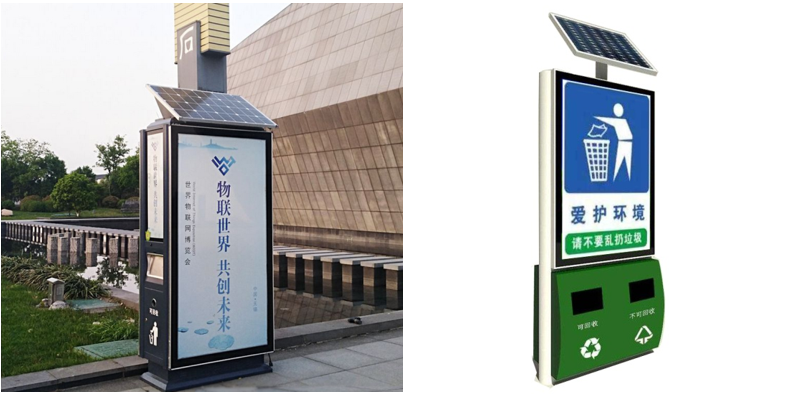 PV Billboard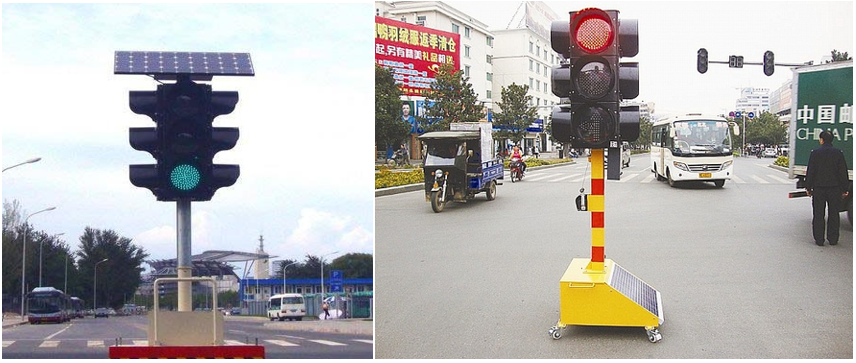 PV Traffic Lights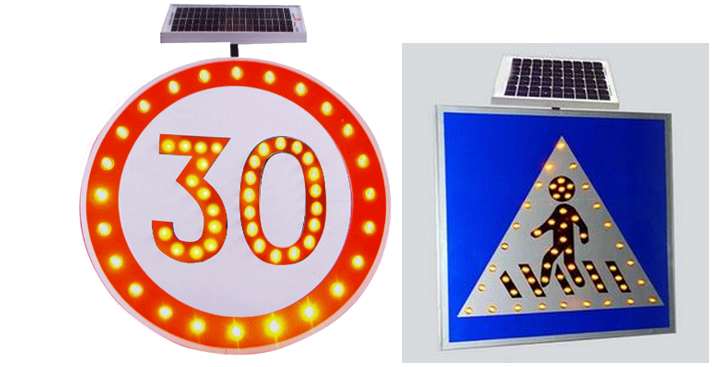 PV Sign

PV Indicator

New Energy Monitoring
Our company is committed to the research of new energy scenarios. Boyang has an independent solution design team and standardized solutions in various scenarios. At the same time, we can provide customers with better prices and more reliable new energy power supply solutions.