HOME > DETAILS
1. Overview of Off-grid New Energy Island System

With the development of new energy technology, PV power generation technology has gradually become a better choice for power supply in island areas. Solar power produces no harmful emissions, produces no other pollution, and does not consume expensive imported fuels. New energy storage technologies could solve this problem. The energy storage system can make the island grid system, which mainly relies on intermittent PV power generation, more stable, providing high-quality, uninterrupted power supply. Energy storage systems could also allow the development of other types of renewable energy, such as wind and tidal power. By putting in place off-grid new energy systems to help the island's commercial and home users end their dependence on diesel power and embrace clean energy 24/7.
(1) Off-grid New Energy Island System Schematic Diagram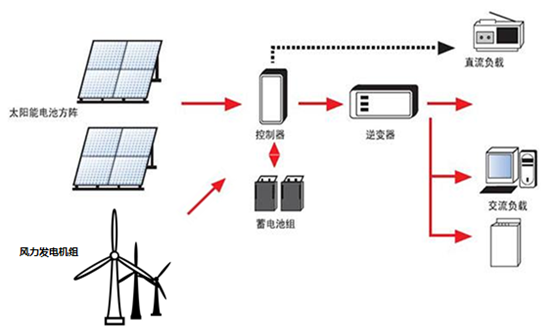 (2) Off-grid New Energy Generation System Composition
Off-grid new energy power generation system is mainly composed of solar array, off-grid PV inverter, battery bank, control cabinet, support and other equipment.It can be connected to wind turbines, backup diesel engines and other energy equipment, and customized design can be made according to users' actual load conditions to form a multi-energy hybrid power supply system.
2. Advantages of Off-grid New Energy Island System
(1) Effectively reduce the island electricity cost, enjoy the long-term economic benefits.
(2) No need to rely on fossil fuels to ensure a continuous and stable supply of electricity.
(3) Project one-time investment, investment recovery period is short, self-use 2-3 years to recover investment costs.
3. Examples of Off-grid New Energy Island System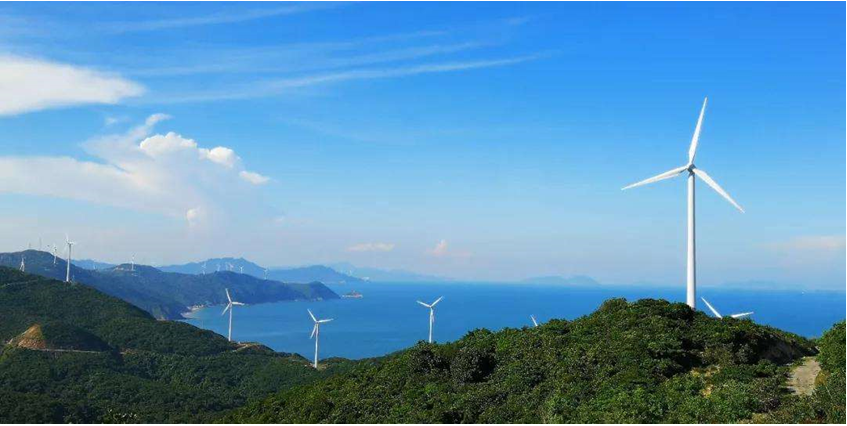 Our company is committed to the research of new energy scenarios. Boyang has an independent solution design team and standardized solutions in various scenarios. At the same time, we can provide customers with better prices and more reliable new energy power supply solutions.