HOME > NEWS INFORMATION
aaaa
Release time: 2019-11-27 17:43:28
The Company's Products Are Exported to Many Overseas Countries and Are Well Received by Customers.
Recently, the company received feedback from Mr. Bernd Schneider, a client from Kenya, who purchased the gp-2000 and gp-3000 systems of the company, which have been in good operation and stable performance, and he expressed the willingness to further strengthen cooperation with the company.
Our independently developed products can be successfully sold in many countries, including Sri Lanka, Kenya, Rwanda and other countries, and won praise from customers. This is a great encouragement for the company, helping the company's products to stand on the domestic market and move steadily towards the international market.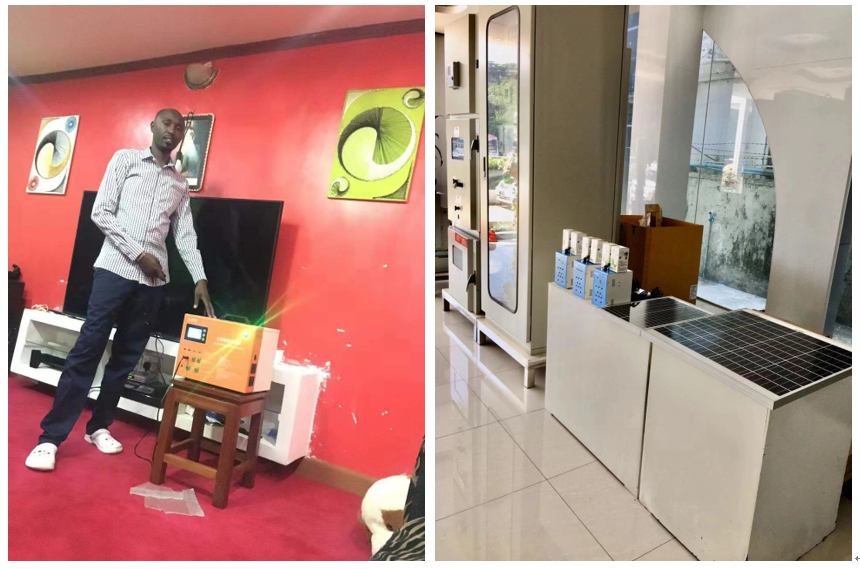 Figure 1 Kenyan customer is using our products; our products are at local showcase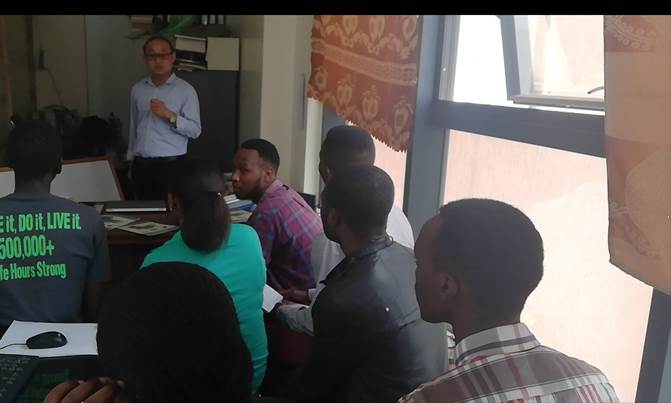 Figure 2 Our partners are introducing our products to local customers in Rwanda