HOME > NEWS INFORMATION
Boyang Signed SCA with SOFARSOLAR
Release time: 2020-03-13 11:36:25
Recently, Boyang signed a strategic cooperation agreement with SOFARSOLAR (SHENZHEN SOFARSOLAR CO., LTD). In the future, the two will cooperate in the field of new energy products supply, overseas market and project development, and technology sharing. In view of the recent epidemic situation, the two did not sign the document in the form of online communication and offline postal cooperation agreements instead of face-to-face, to complete the signing.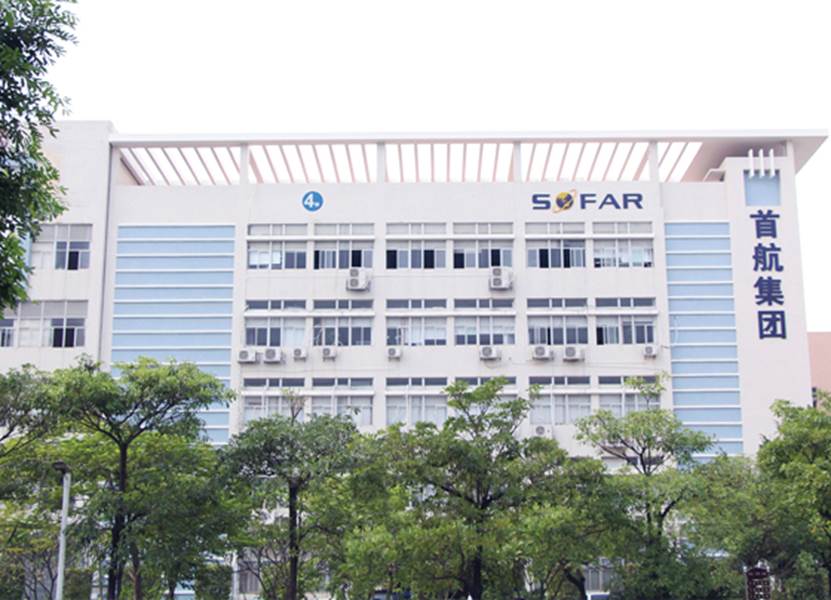 As one of the TOP5 string inverter companies in China, SOFARSOLAR is a leader in energy storage inverters and is committed to providing customers with stable, efficient, intelligent and convenient inverter products. Nowadays, the new energy products are widely used in household power stations, industrial and commercial power stations, photovoltaic poverty alleviation projects, fishing and light complementary projects, ground power stations, etc., and SOFARSOLAR has been highly recognized by the customers.
In the future, Boyang will continue to look for more high-quality companies to cooperate. Boyang takes the improvement of consumer experience as the most important goal, continues to provide customers with more valuable services. As the most innovative new energy solution providers, Boyang will continue to promote the popularization and application of new energy power generation, and contribute to the green new world.